WordPress
Malware Removal
Same Day Service, Guaranteed Clean Website, Detailed Website Scan, Full Infection Removal, Security Enhancements, Blacklist Removal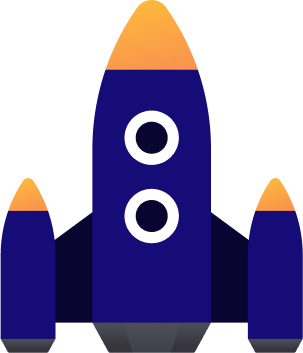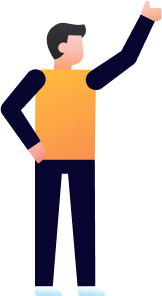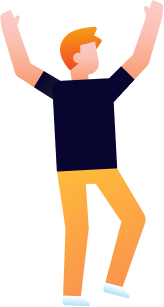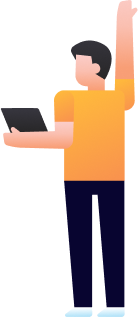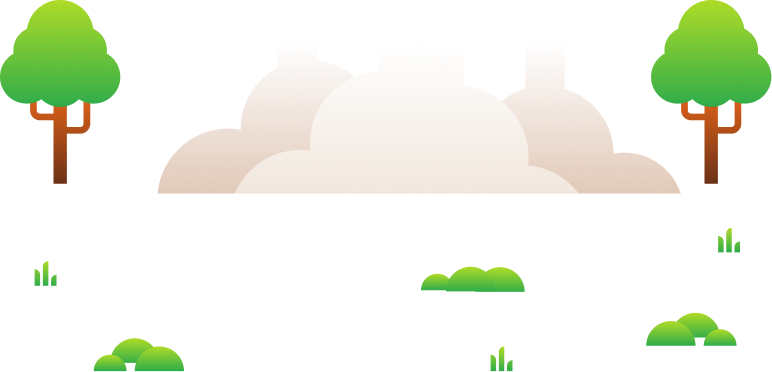 fastest wordpress malware removal service
How This Malware Removal Service Works


fastest wordpress malware removal service
WHAT IS INCLUDED IN THIS WORDPRESS MALWARE REMOVAL SERVICE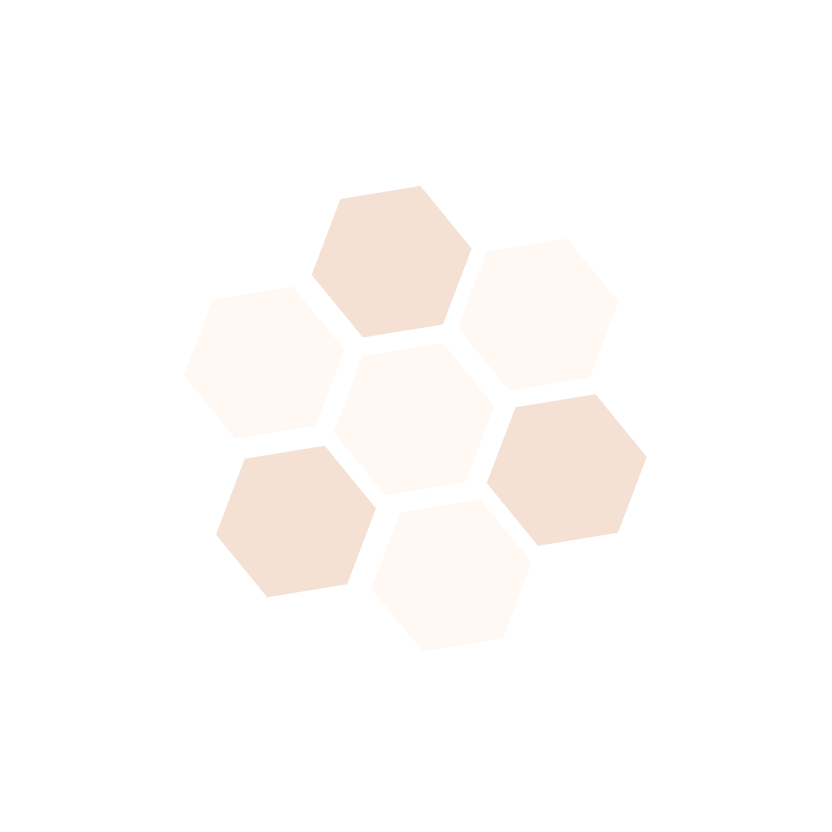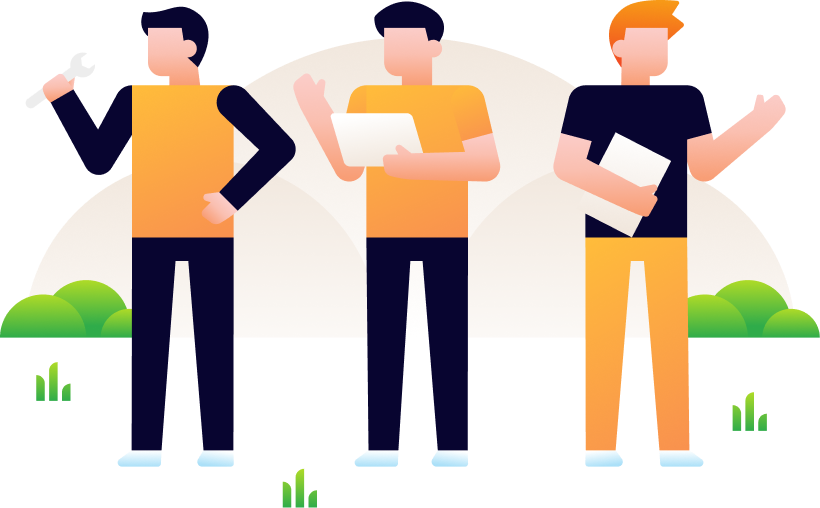 SAVE 90% WHEN YOU PUT YOUR
Hundreds of satisfied customers are already getting their WordPress sites secured. If you are looking for a reliable WordPress security expert, then hire us with a trust.
No hidden charges! Choose your best plan.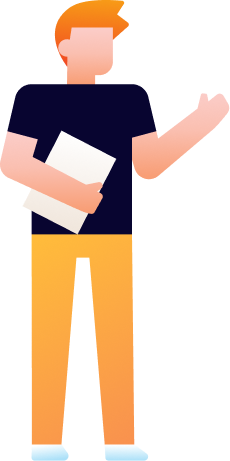 Basic Plan
Basic malware removal service includes the security audit of the site. We will do a softcore audit of your site and we will fix the malware. The cons of basic malware removal are that you will not get vulnerability testing, blacklist removal, and a clean malware free backup of your site.
Standard Plan
Standard malware removal service includes the security audit and vulnerability testing, in this package, we will also update the software version and plugins and themes. This package is best for medium scale websites.
Premium Plan
This is a hardcore malware removal and security audit package, in this package we will dive deeper into your website and we will find all the backdoors, vulnerabilities and we will fix it permanently, we will also do blacklist checks and we will remove the blacklist no matter if your website is blacklisted in Google, Norton or McAfee. We will also tell you how you can stay safe in future from these malware attacks, After cleaning your website we will also provide you with the backup.

FixMyWp Is a great programmer, They cleans malware like a magician. (POOF) and its gone. Also is great with communication. If there is ever a hacked site through WordPress. They are the man for the job. Please hire them for any malware needs. Delivered solution in a timely manner and very professional! Website works great and very happy with the results. He was able to remove all malware and make updates successfully. Will be running to Solomon for all my future website problems.

Managed to sort a problem that would have taken me days – highly recommend and would definitely use again in the future if I ran in to similar issues!

Excellent work, he did it perfectly. He only needed a couple of details and solved it in less time than the gig shows. I highly recommend it. Solomon was great and provided some feedback in securing our site long term. Will be definitely using his services in the future. Thanks!
READ THE FREQUENTLY ASK QUESTIONS BEFORE PLACING THE ORDER
Can you remove Google/McAfee/Norton Blacklist Removal?
Yes, i can remove any manual spam or blacklist notice from Google/McAfee/Norton within 24-72 hours.
Will my website hacked again?
If you want me to secure your website for lifetime then i would suggest you to choose Premium Package, because it includes lifetime software updates which is the major factor of getting hacked, also there is a yearly security package for that which you can order after contacting me
Is this a one time service?
Yes, the service is for one time, but if you are having any issues then you can also contact me contact me anytime i will fix your issue for FREE. but for different website you would need to place another order.
Do you help with suspended websites? Siteground, Bluehost, or Any
Yes, if your website is suspended by your host then i will help you to get it online again.
Do you help if website is having php/parse or css errors?
Yes, i will fix those php and css errors if it is from WordPress core fiels. if you are getting errors from theme fiels then you need to ask for a review first before placing order.
What is Auto Backup And Updates
This is a major factor of getting hacked. When there is a security breach in the plugin the developer remove the bugs and announce the update which is highly recommended to update in your WordPress as well.
We usually start within 24 hours, and it takes at least 2 days for the basic package, if you add an extra fast delivery in the package, then we prefer that order first.
What info do you need? and what is cPanel?
We need Cpanel or FTP account details and WordPress admin dashboard logins. The cpanel is the login of your hosting company. We usually need it to access the database and the files.
Will i lose the theme or plugin customization?
It is very rare, If there is an infection found in the theme then you might lose the theme customization, so it is better to discuss it with your developer or backup the theme on your computer.
Do you fix AdWord Rejection for Malware/Unwanted Software
Yes, I can fix your Adword Ads rejections due to malware, and i will do it with a money-back guarantee. You can pick the Adword Fix in order extras.